PICKUP LIDS
SJS Pro Products has confidence in the quality of products by using the latest technology to help in the production process And customers can confident that the products from SJS are full of quality and delivered to customers.
Fibreglass Division manufacture a comprehensive range of high quality fibreglass canopies, hardtops and products to suit the majority of Japanese, American, European and Australian utilities and pickups sold internationally. We also manufacture a wide range of fibreglass pop up lid & lids, toolboxes and roll bars.
Fiberglass Pickup LID with Car Color or Black Matt Finish Compatible with original or optional Rollbar.
Light-weight for Hard jobs, ribbed aluminium LID, Waterproof with selectable opening angle .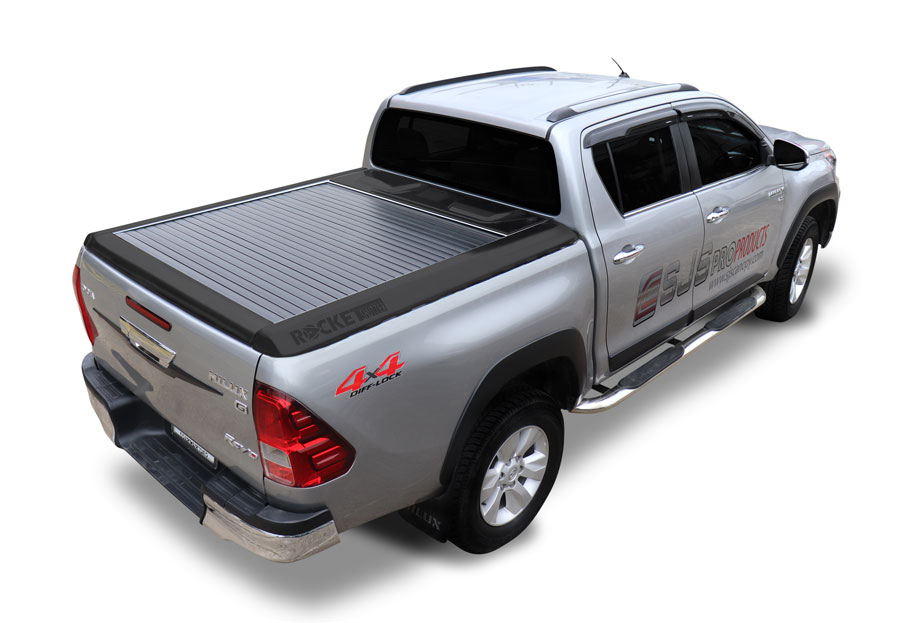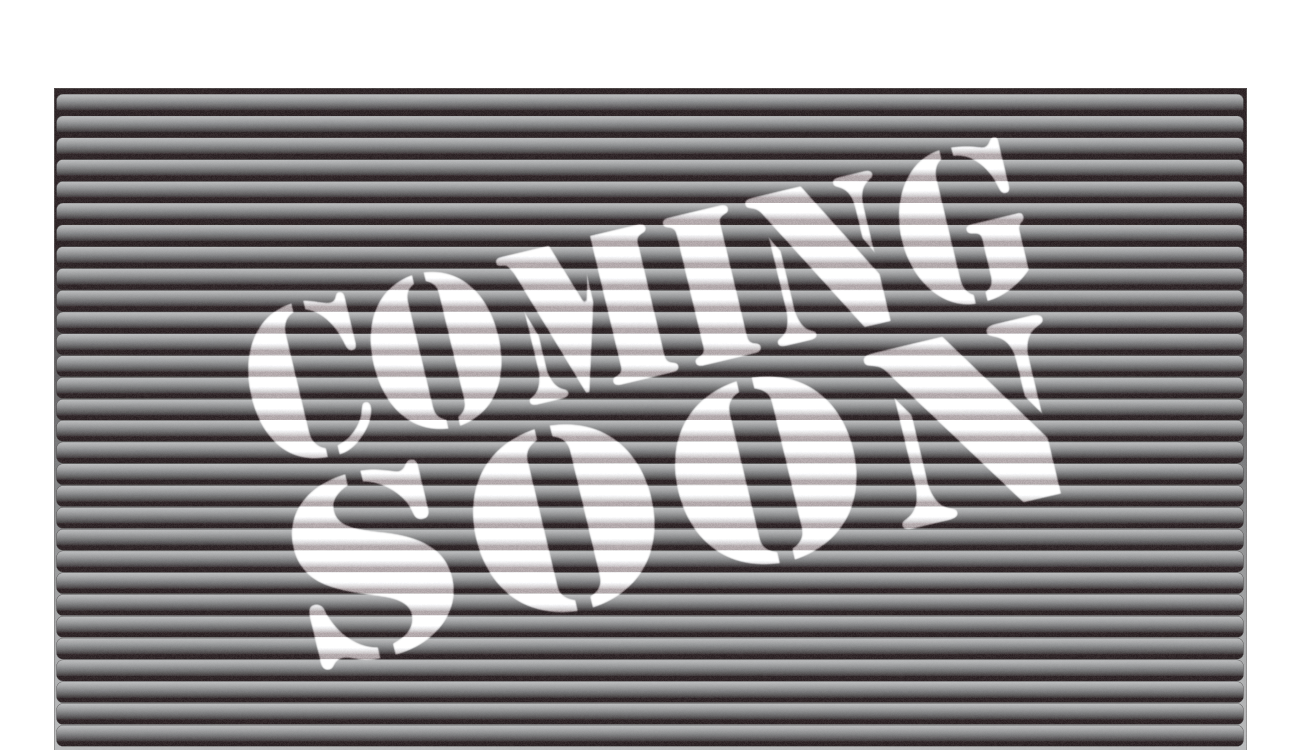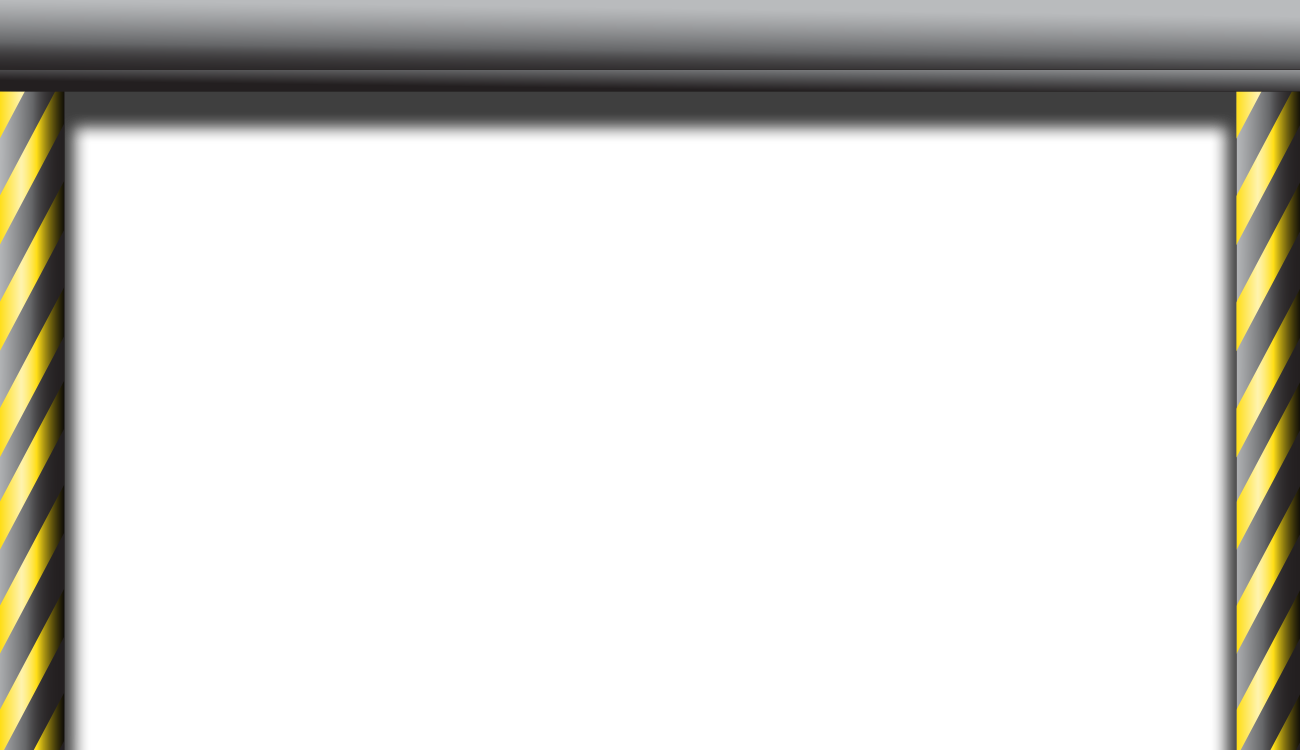 Electric Opening / Closing LID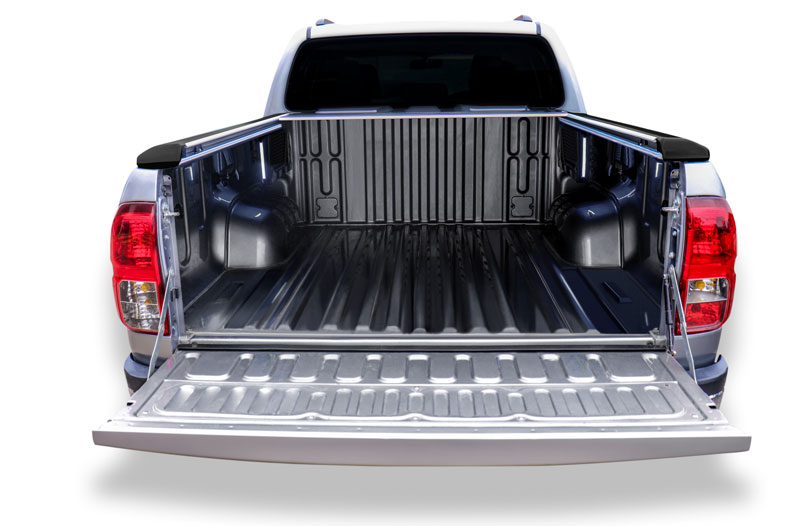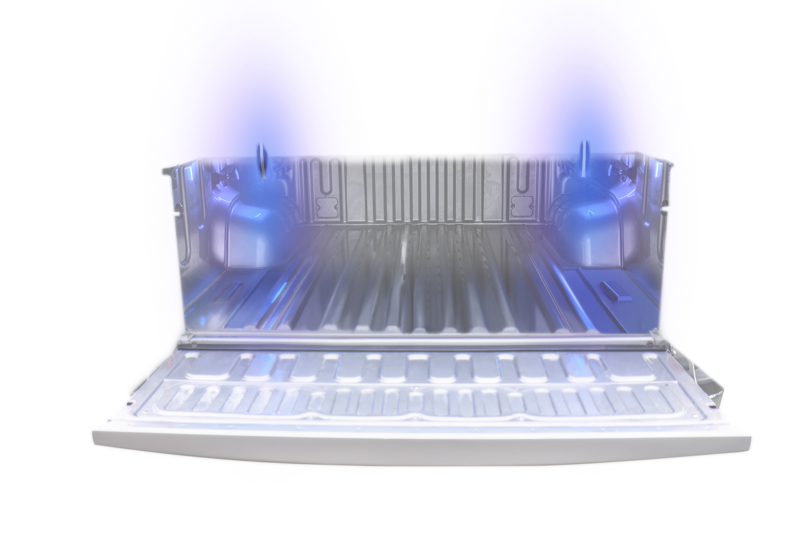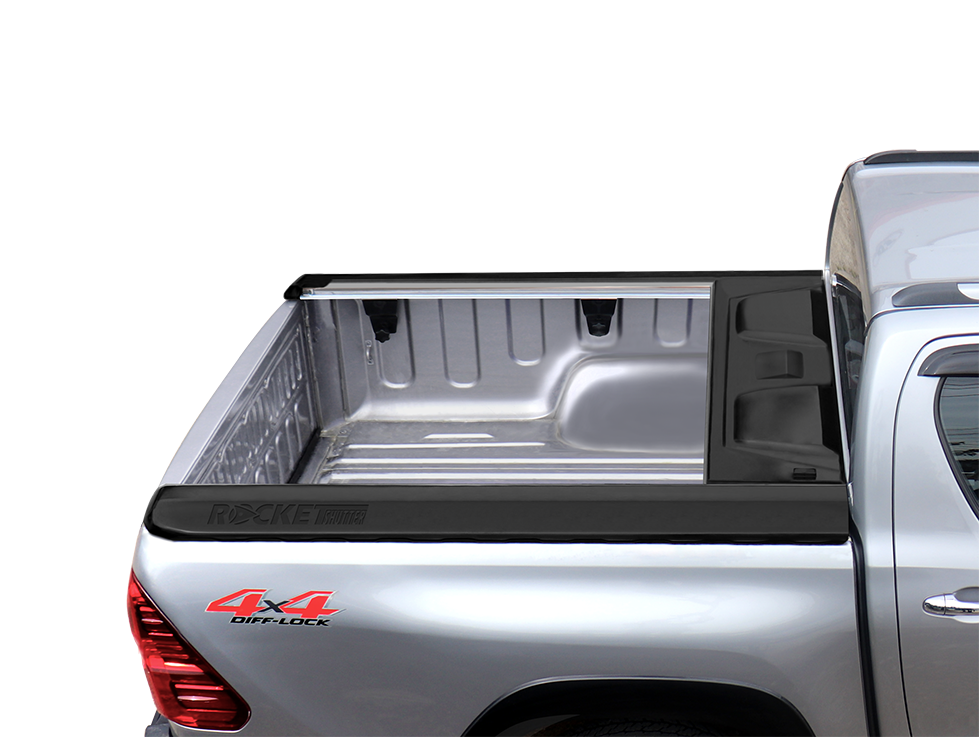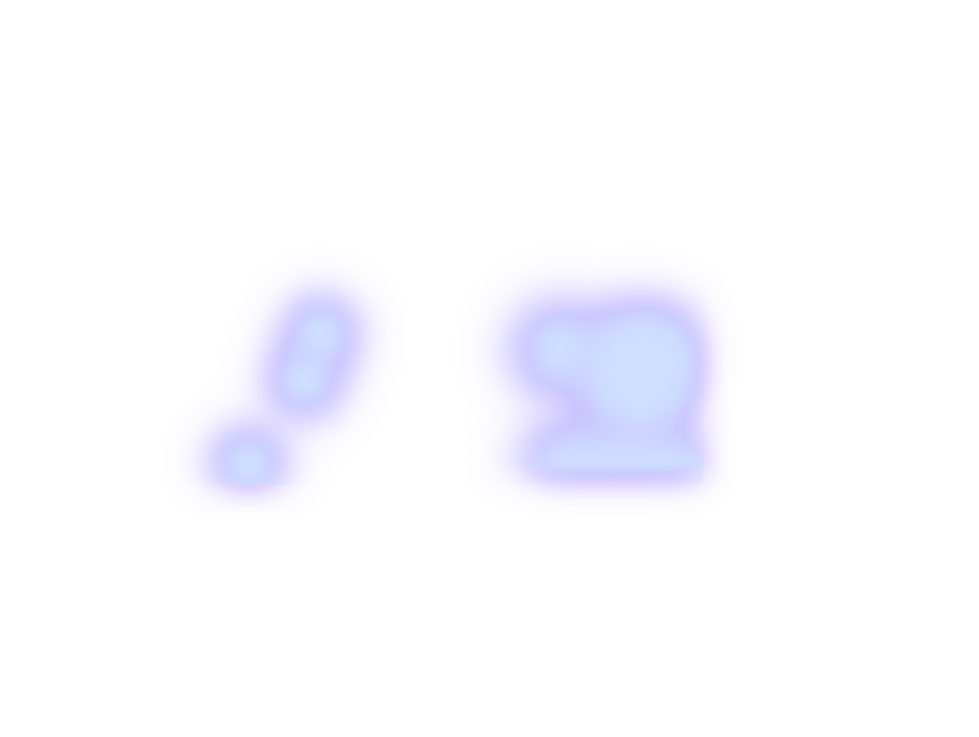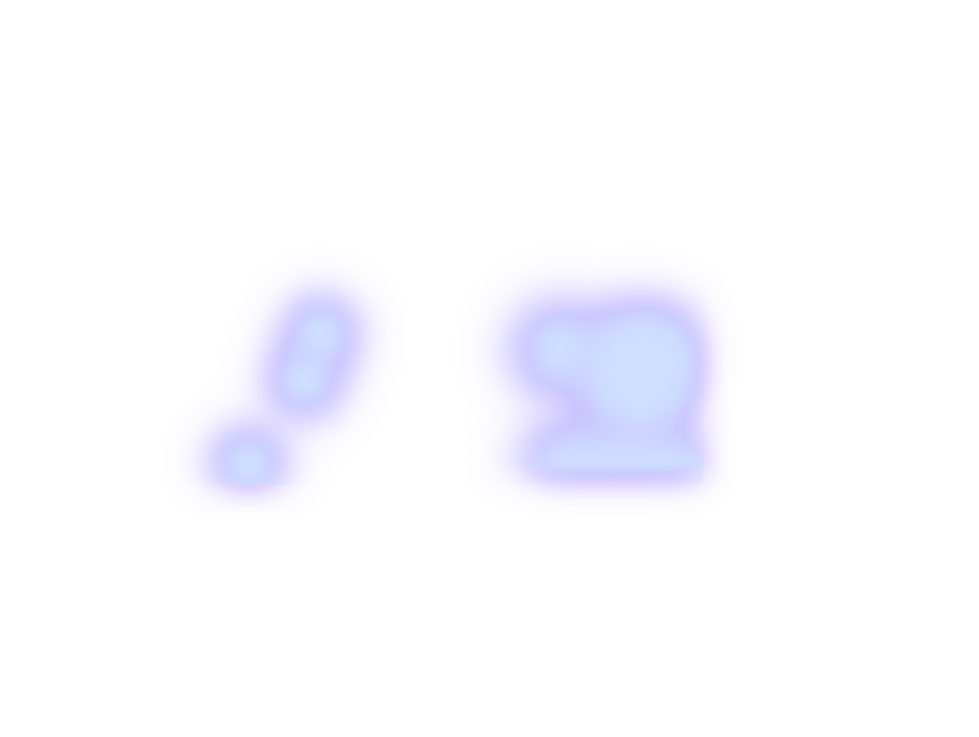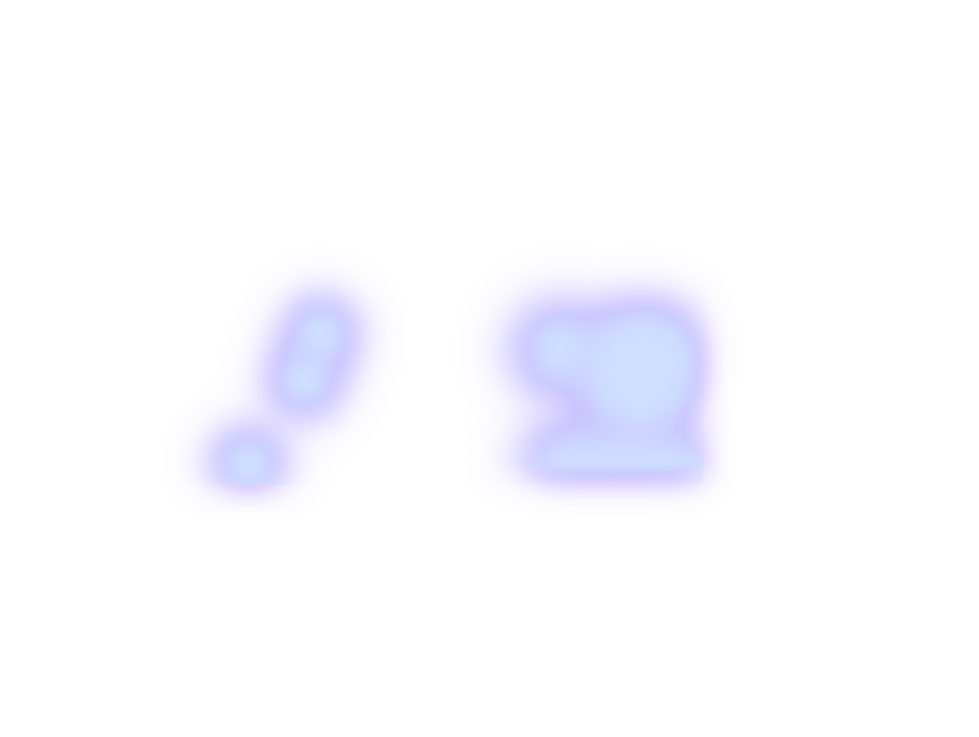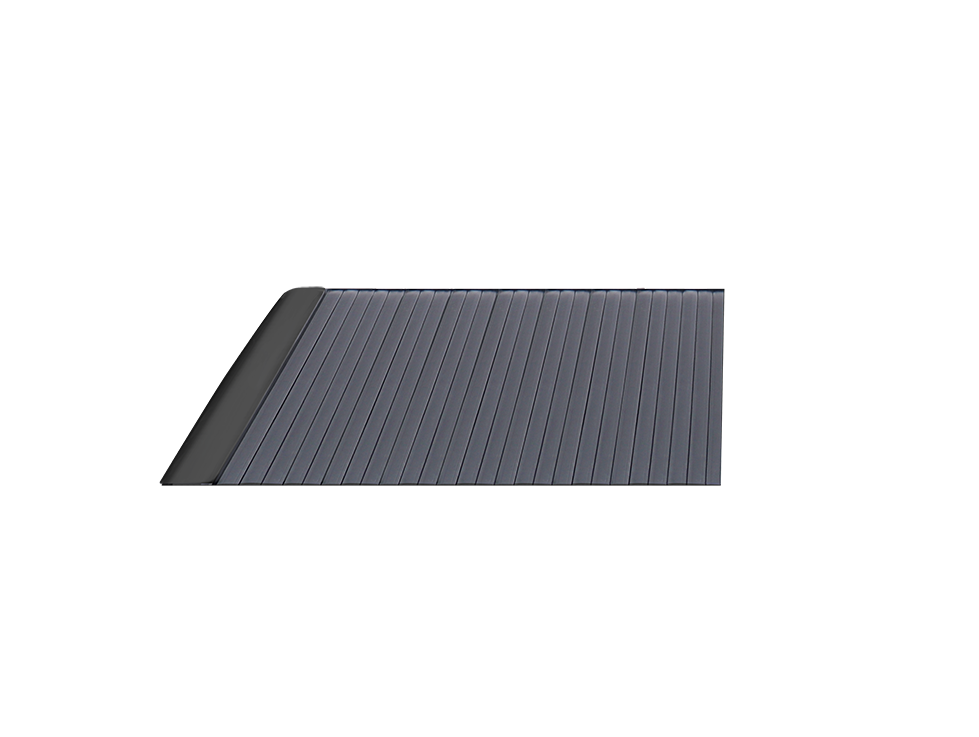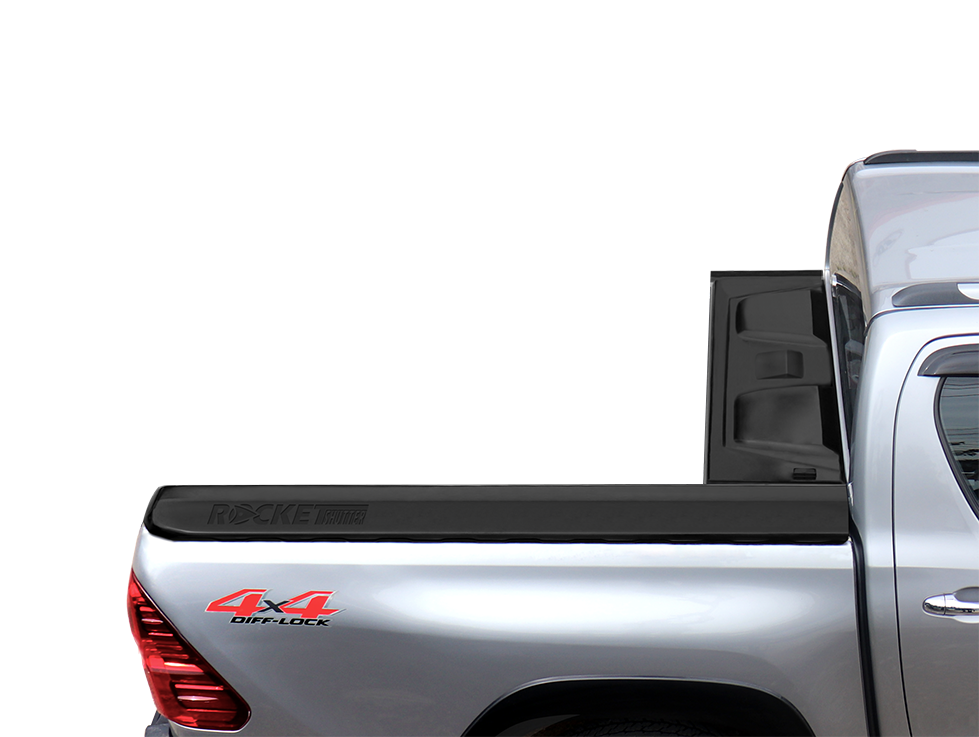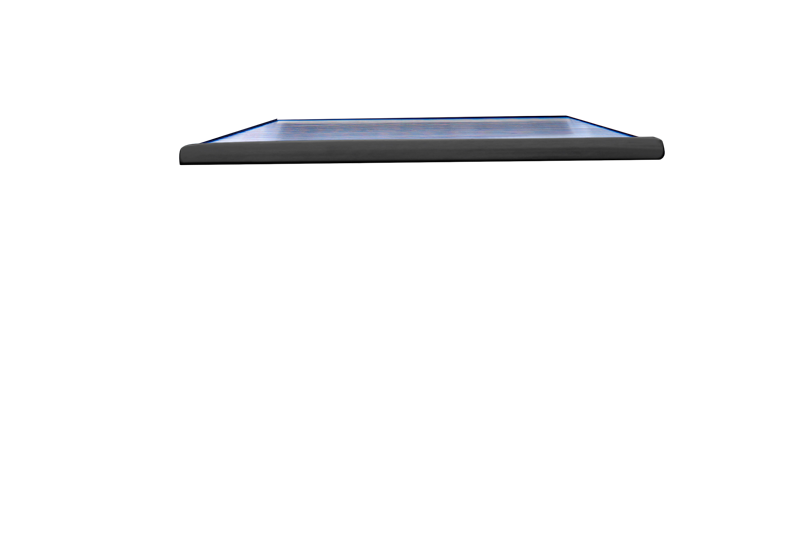 Patent pending on rolling system.