PICKUP LIDS
SJS Pro Products prides itself on producing 100% fibreglass product, therefore not produced using any material that could shorten the life of the product.
Fibreglass Division manufacture a comprehensive range of high quality fibreglass canopies,hardtops and products to suit the majority of Japanese, American, European and Australian utilities and pickups sold internationally. We also manufacture a wide range of fibreglass pop up lids, toolboxes and roll bars.
Fiberglass Pickup LID with Car Color or Black Matt Finish Compatible with original or optional Rollbar.
Light-weight for Hard jobs, ribbed aluminium LID, Waterproof with selectable opening angle .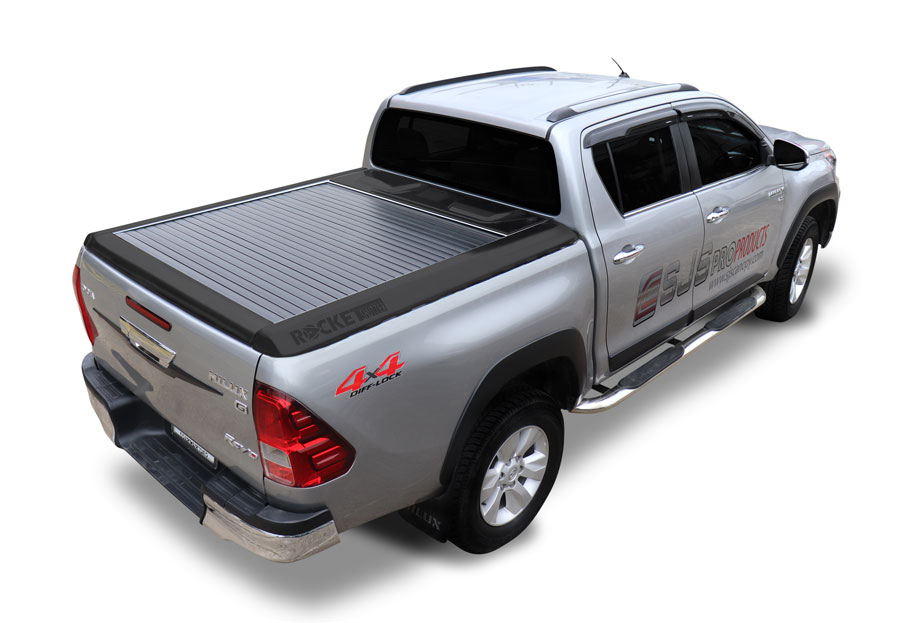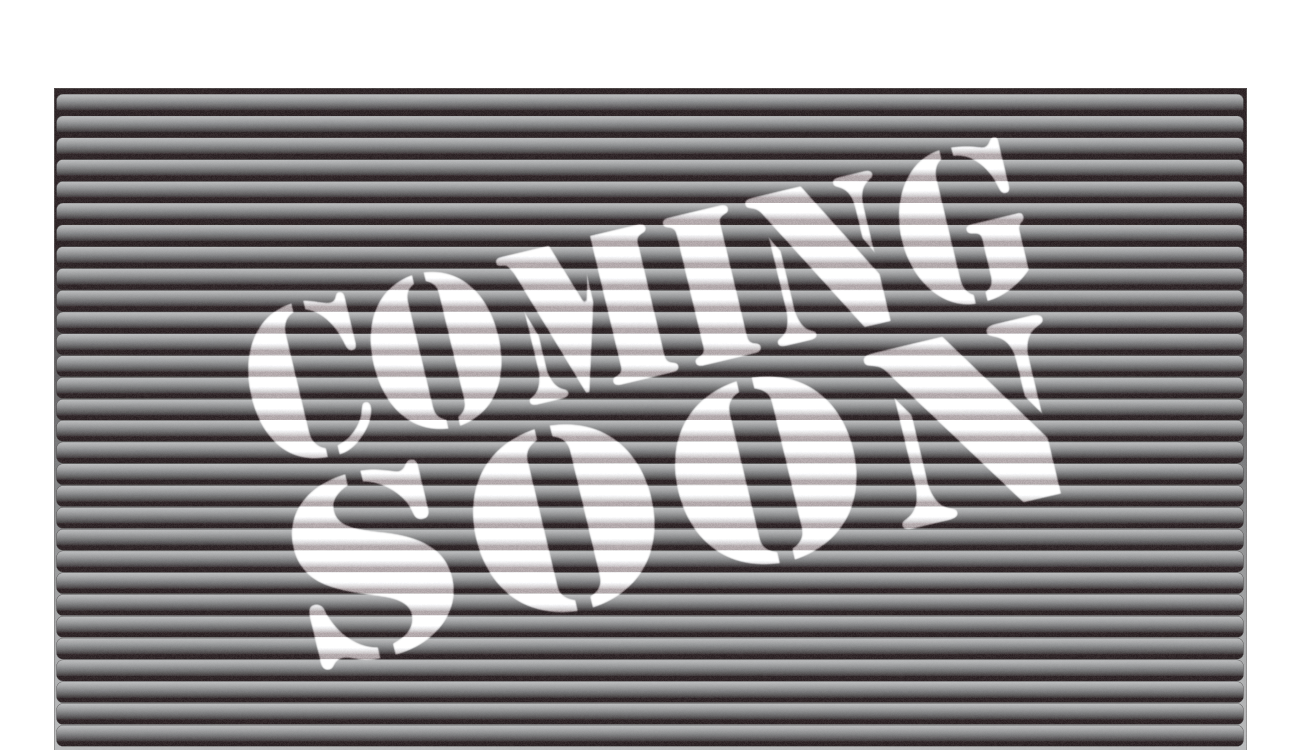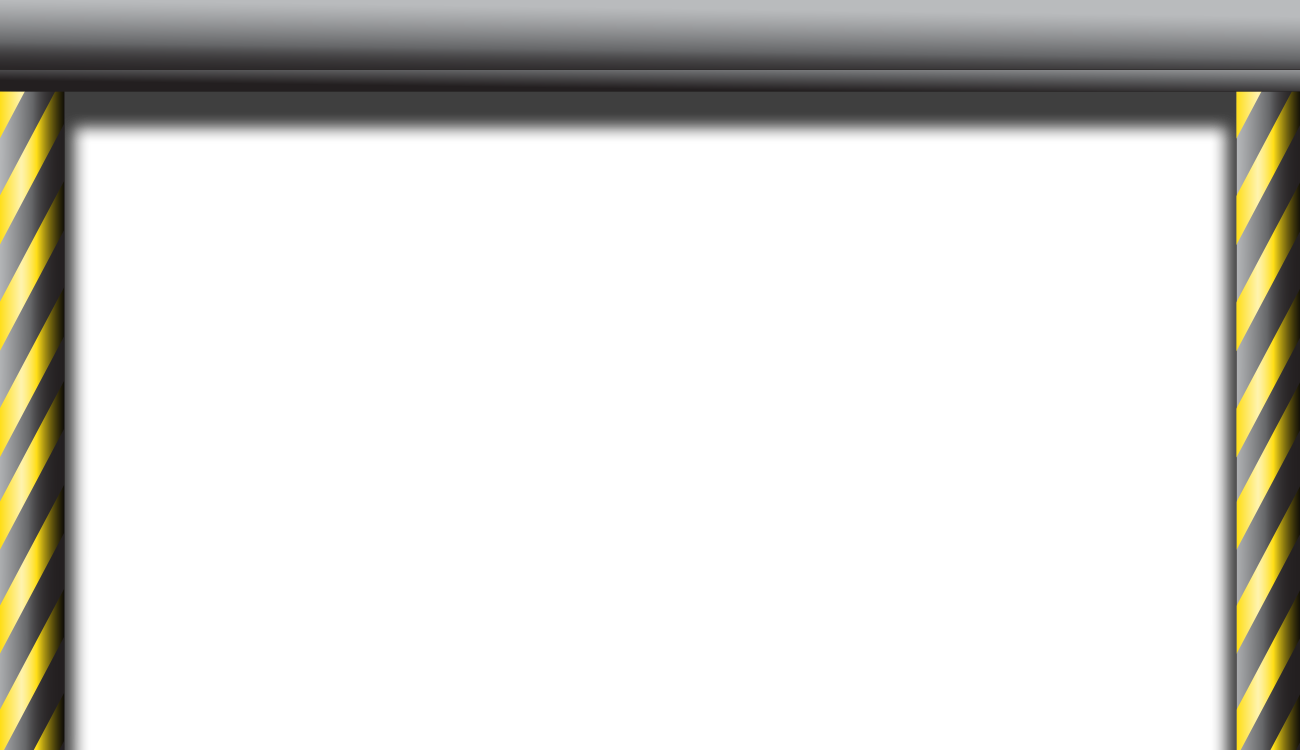 Electric Opening / Closing LID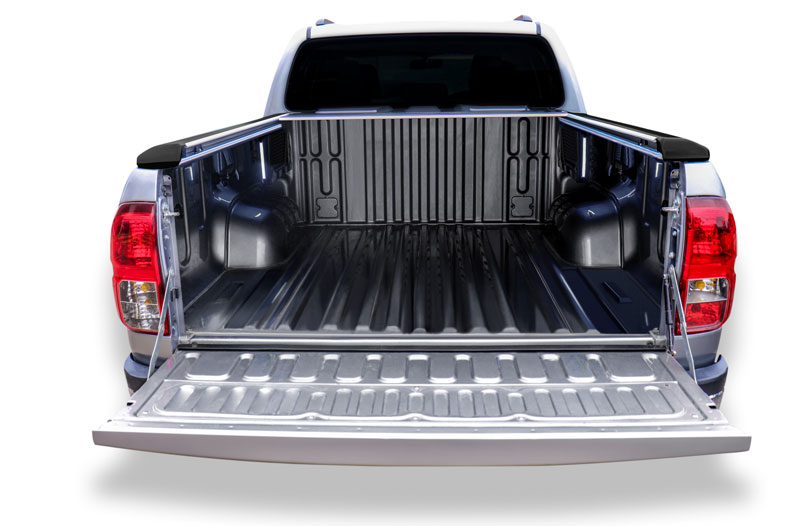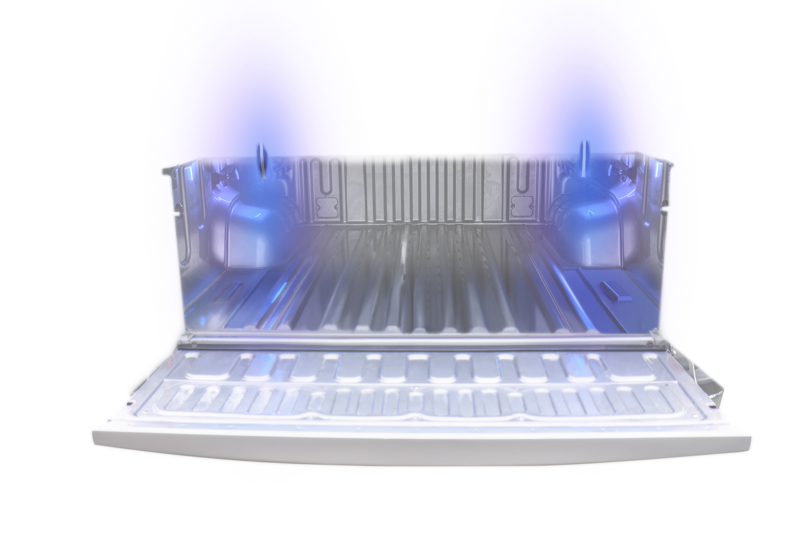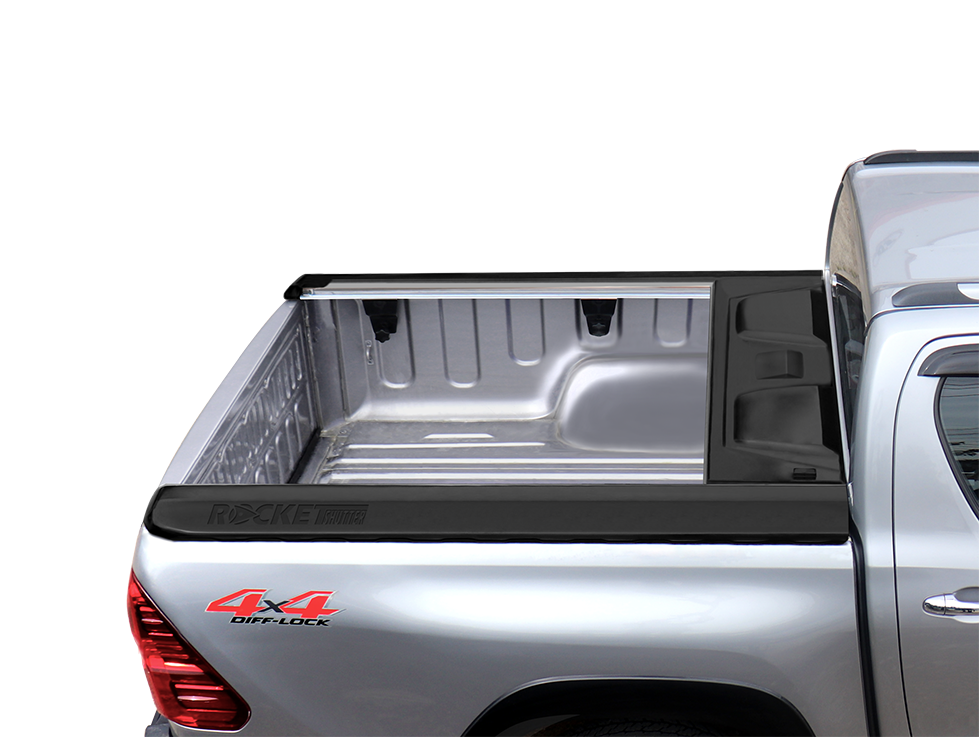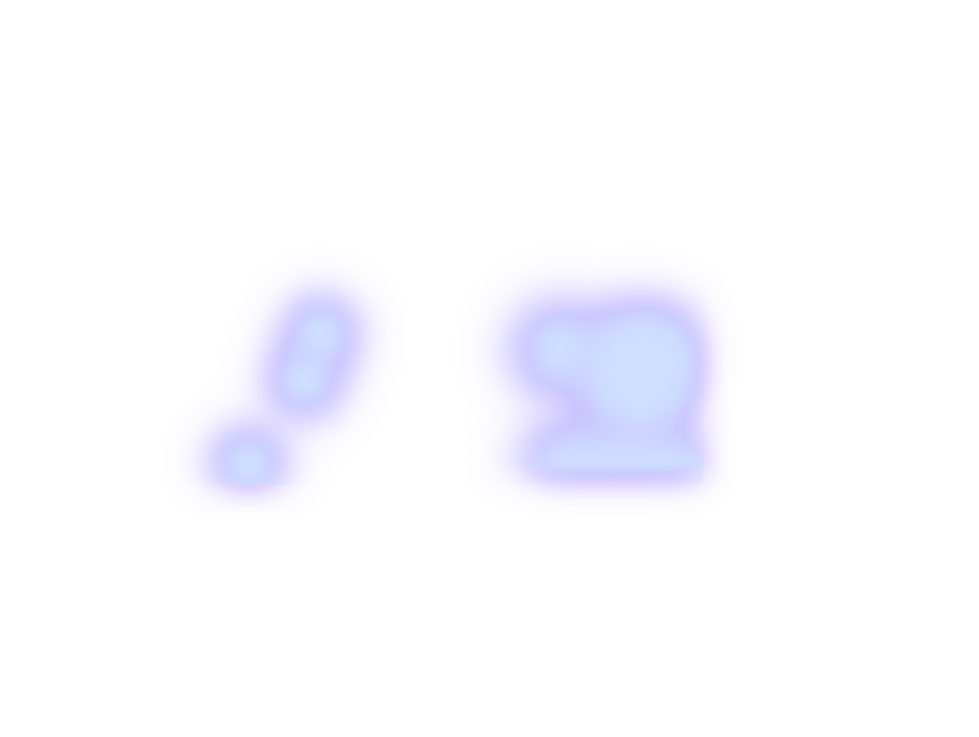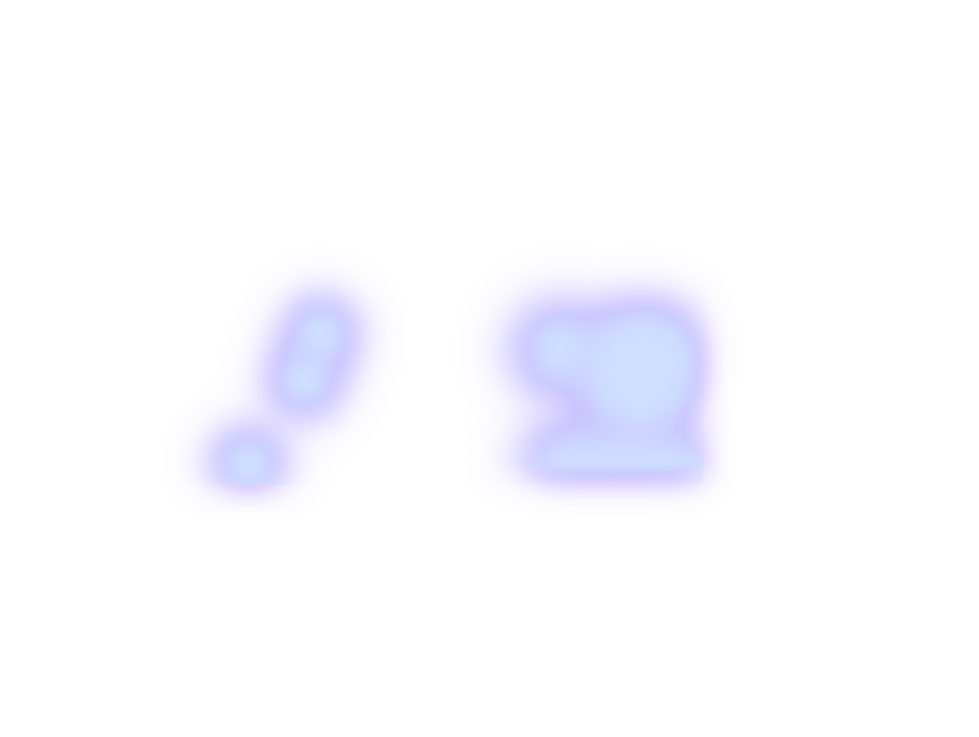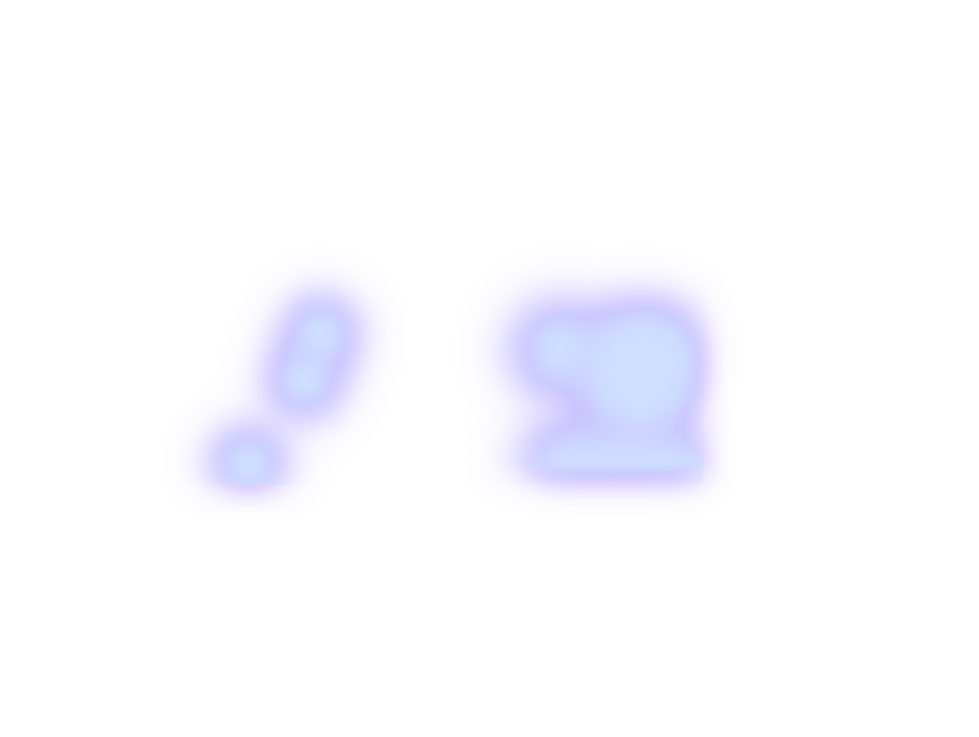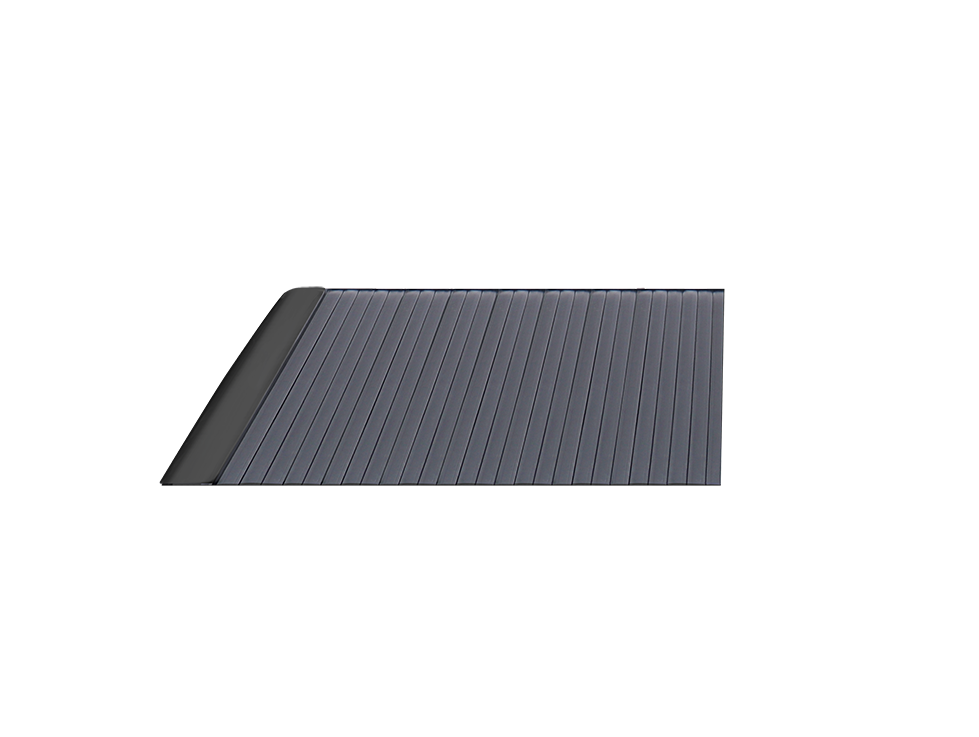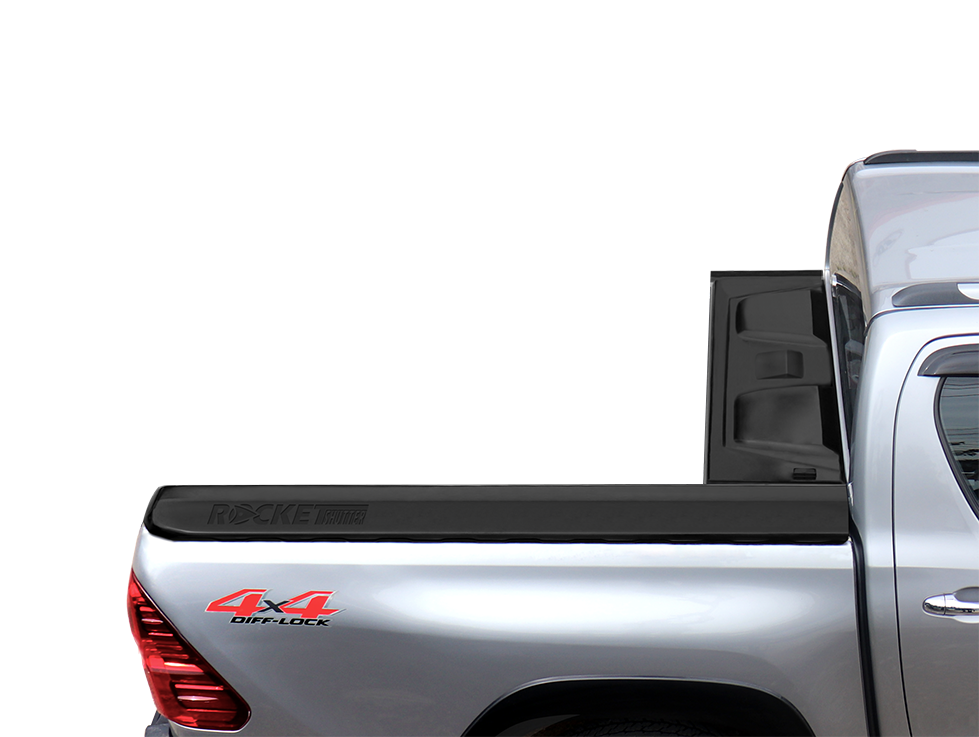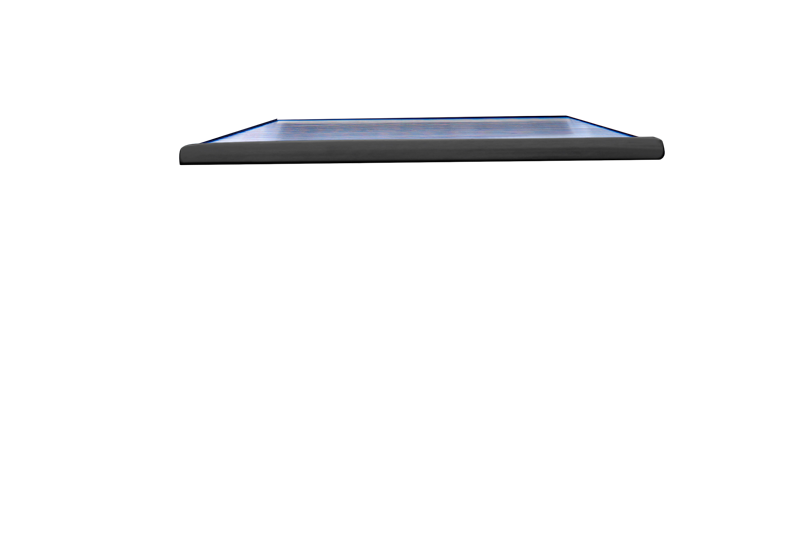 Patent pending on rolling system.