CANOPY / HARDTOP
SJS Pro Products is a professional manufacturer of Fiberglass Canopy, Hardtops, Pickup Lids, Pickup Spare Parts, Pickup 4×4 Accessories and products to suit the majority of Japanese, American, European and Australian utilities and pickups sold internationally.
Fibreglass Division manufacture a comprehensive range of high quality fibreglass canopies, hardtops and prides itself on producing 100% fibreglass product, therefore not produced using any material that could shorten the life of the product. We also manufacture a wide range of fibreglass pop up lid & lids, toolboxes and roll bars.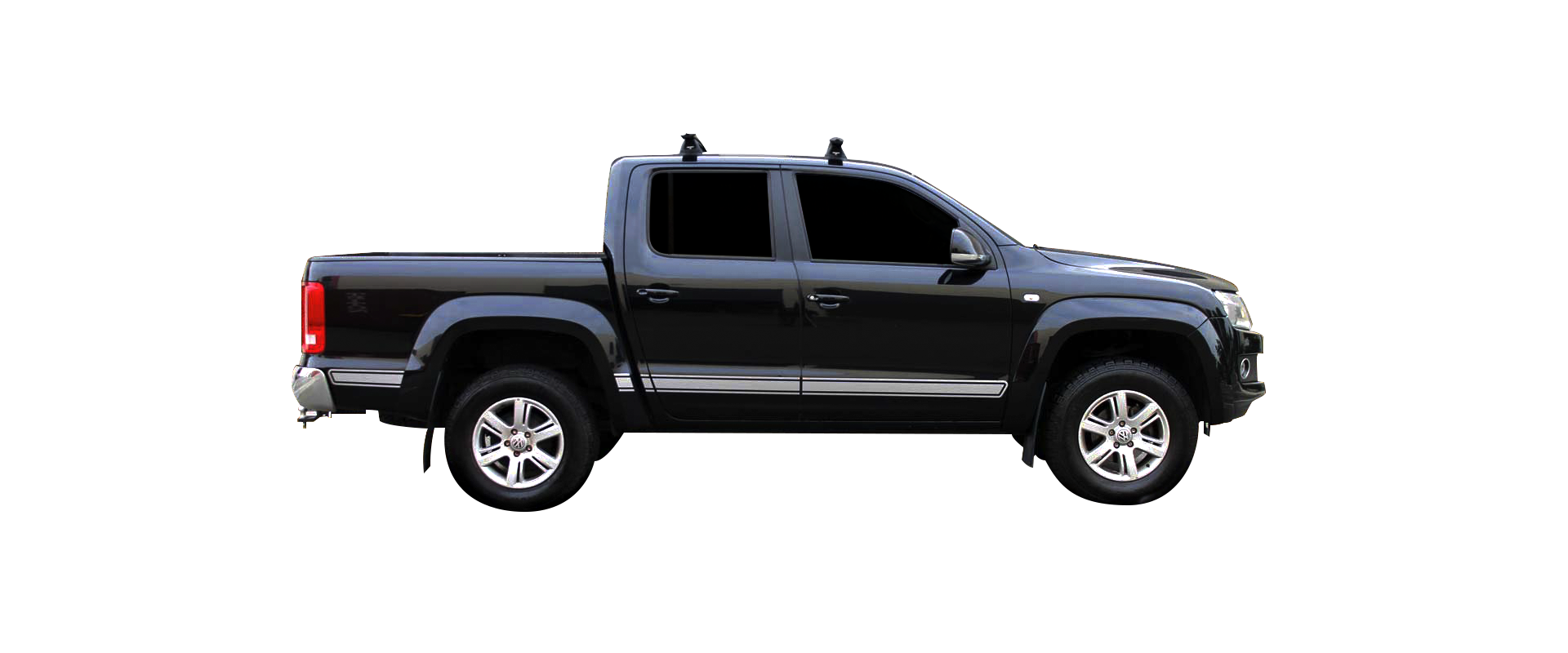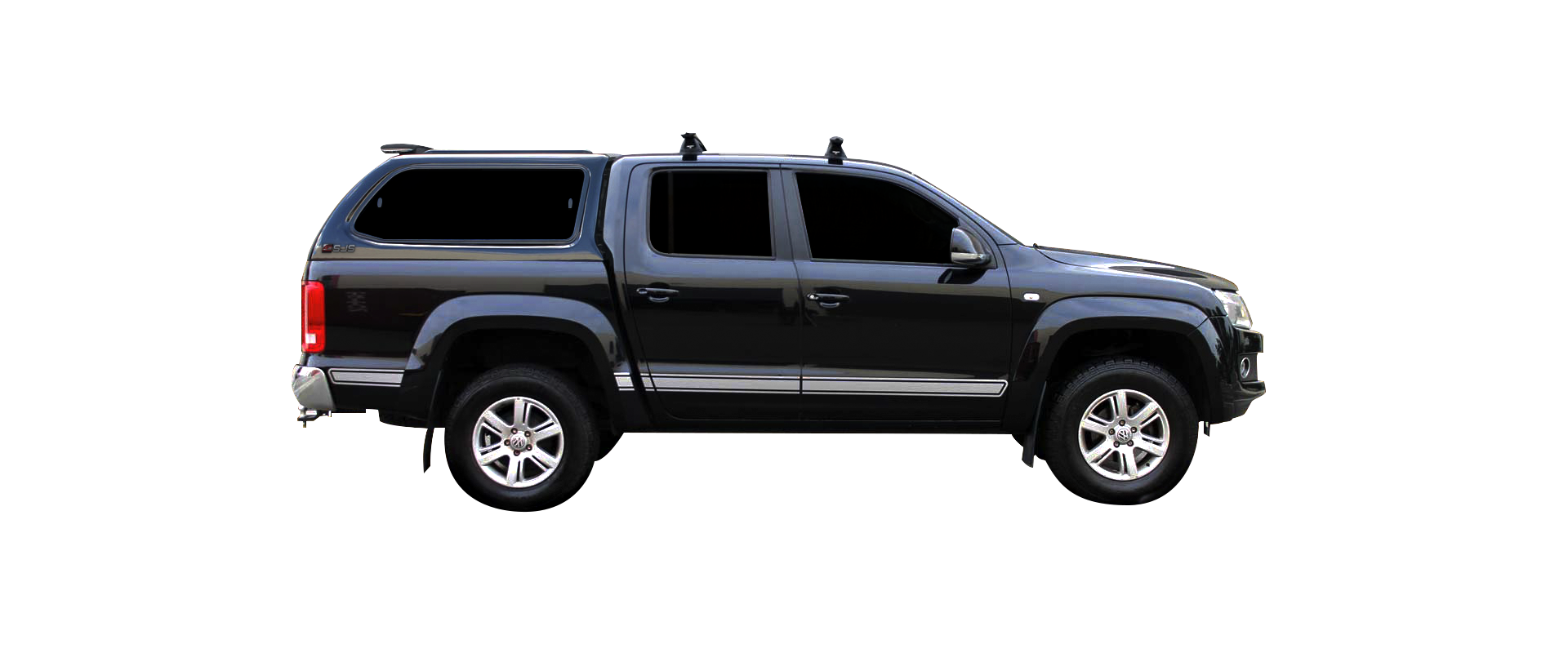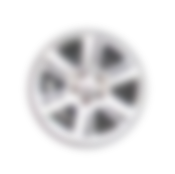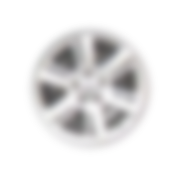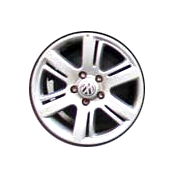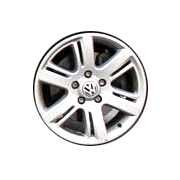 Quick & Easy to fit.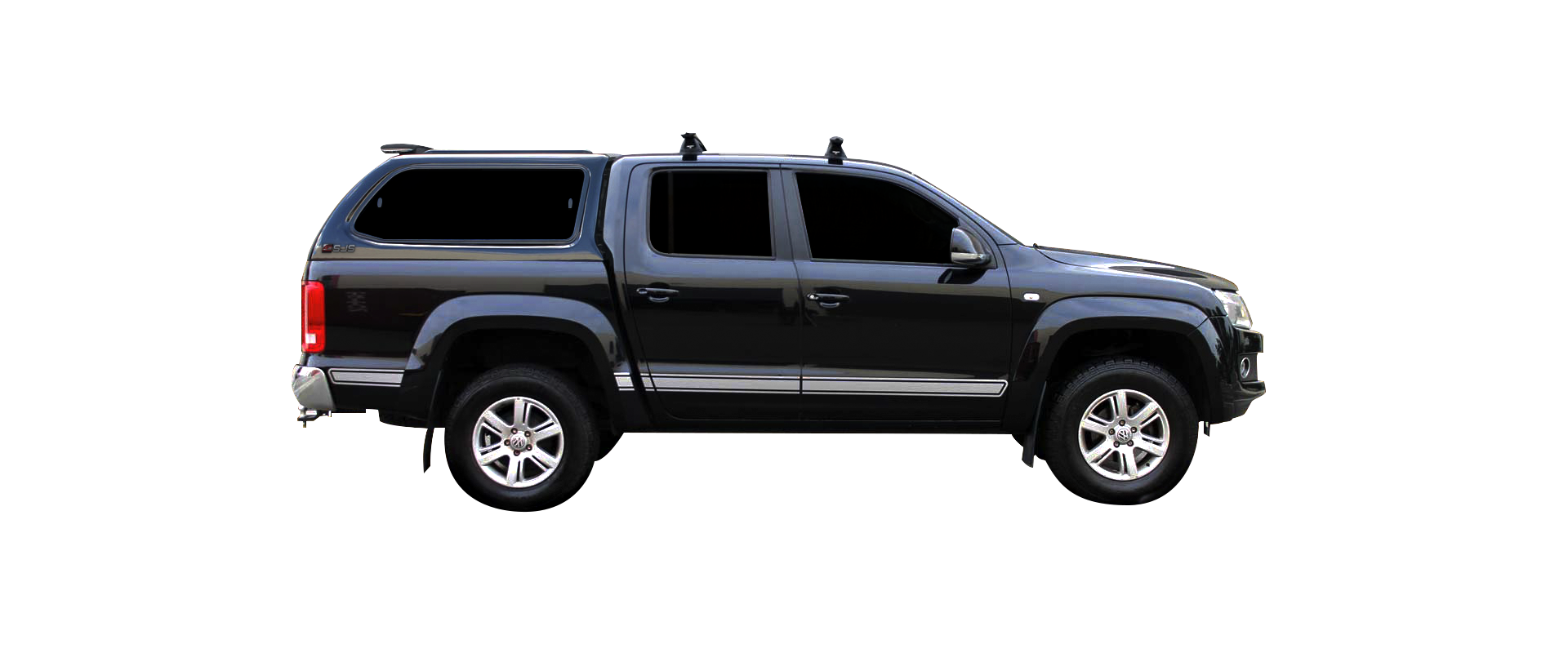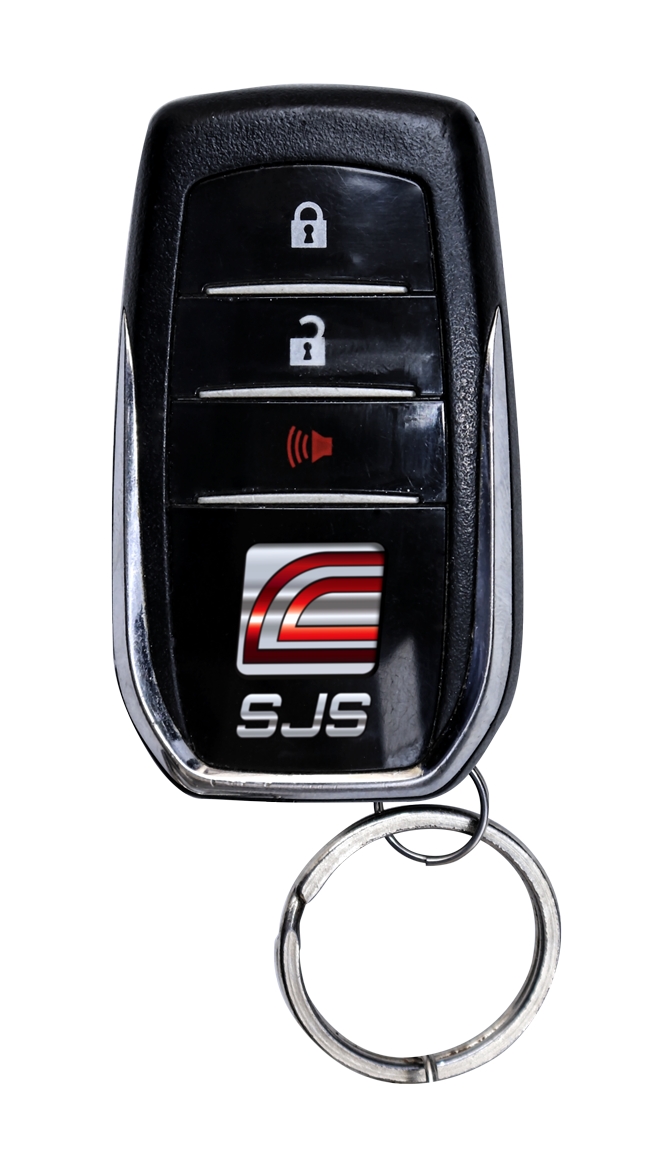 With O.E.M. Central Locking
"Height Head Rear Door operates via gas struts to assist with its opening and closing."
"Fast, Easy and Secure installation with illustrated manual guide."
"Sliding, Pop-up, Pop-out, choose your favorite opening window system."
"3rd Brake spoiler with LED light."
"Easy access to Interior LED lamp ."
"Roof Rails or Roof Track option." (80kg load bearing)
"Leatherette interior lining."
"We provide a wide array of front window solutions to suit your individual needs."
"Rear Door lock & key Automotive Quality to provide a secure locking mechanism." (Optional Central Locking)
"Secure your cargo with the Animal Friendly Security Mesh."
"Universal Roof Track System."
"Roof Bars Available in Aluminium & Coated Steel."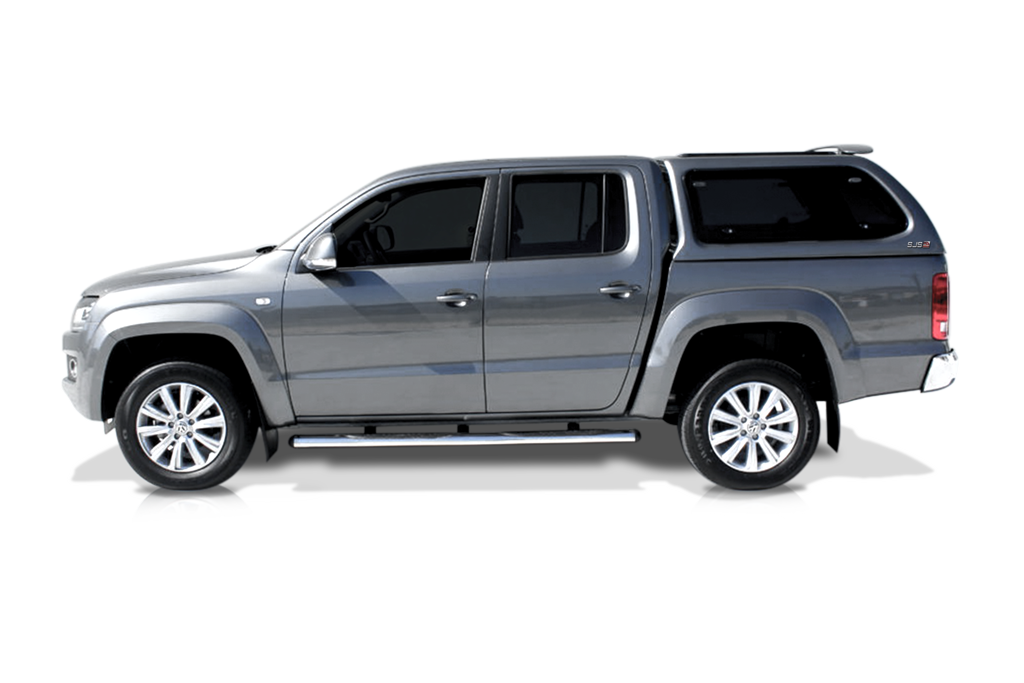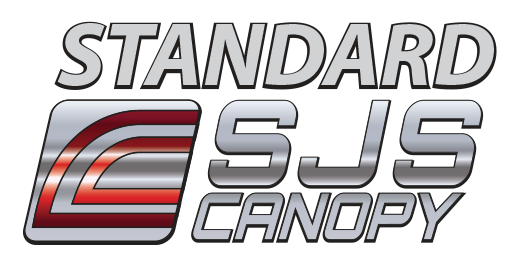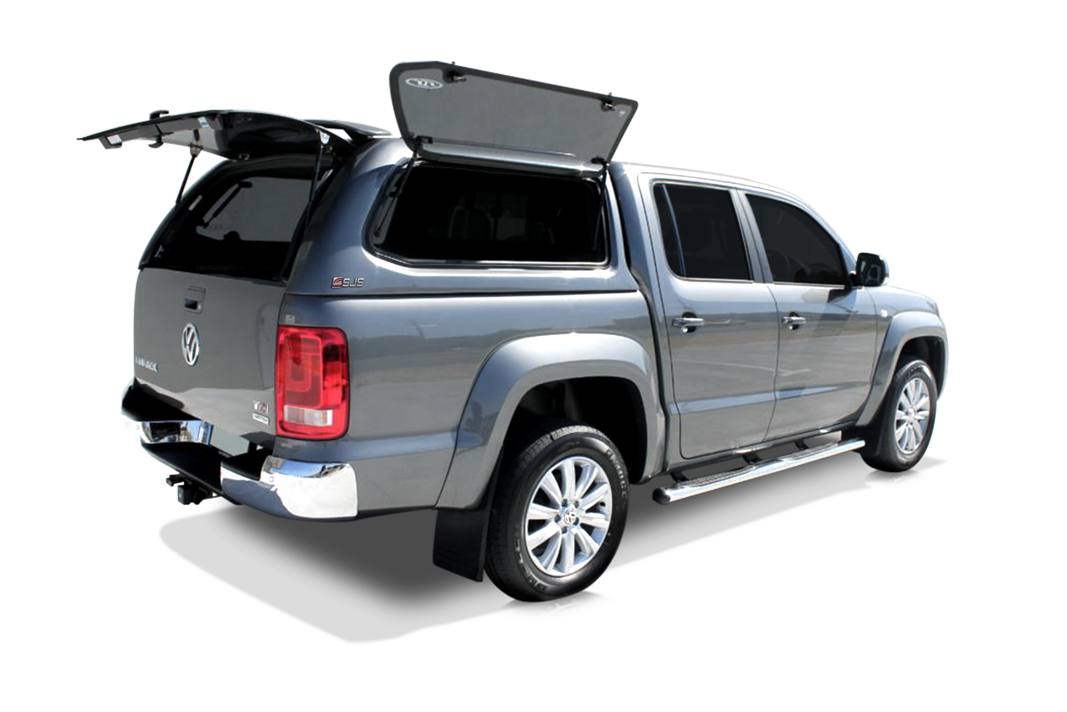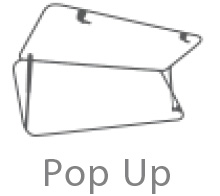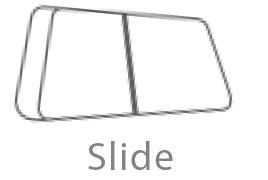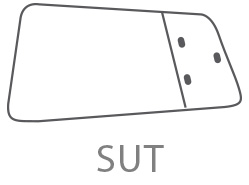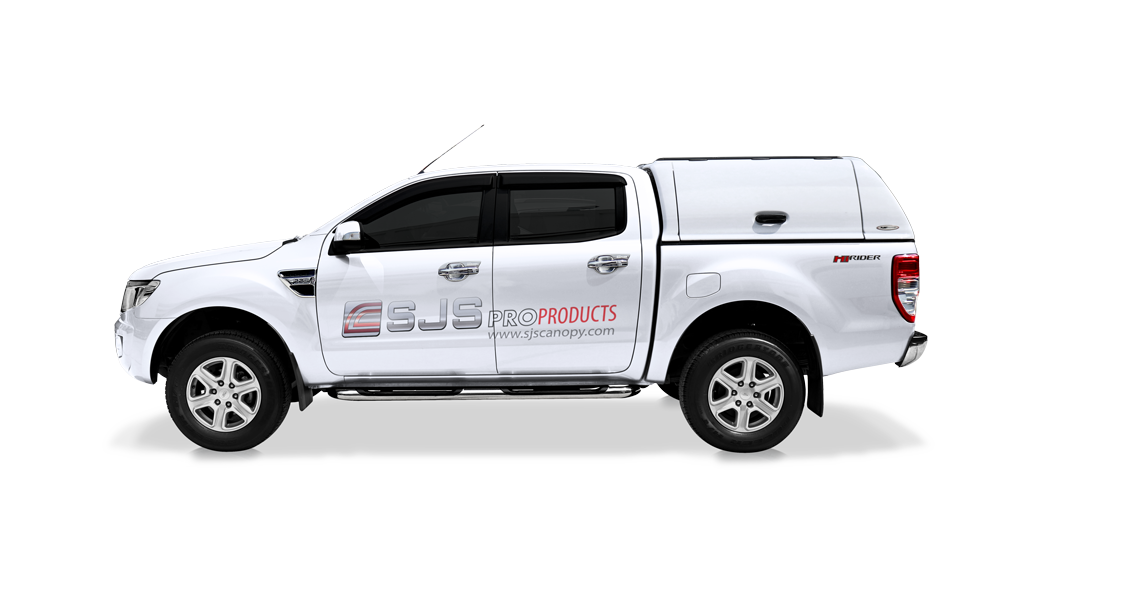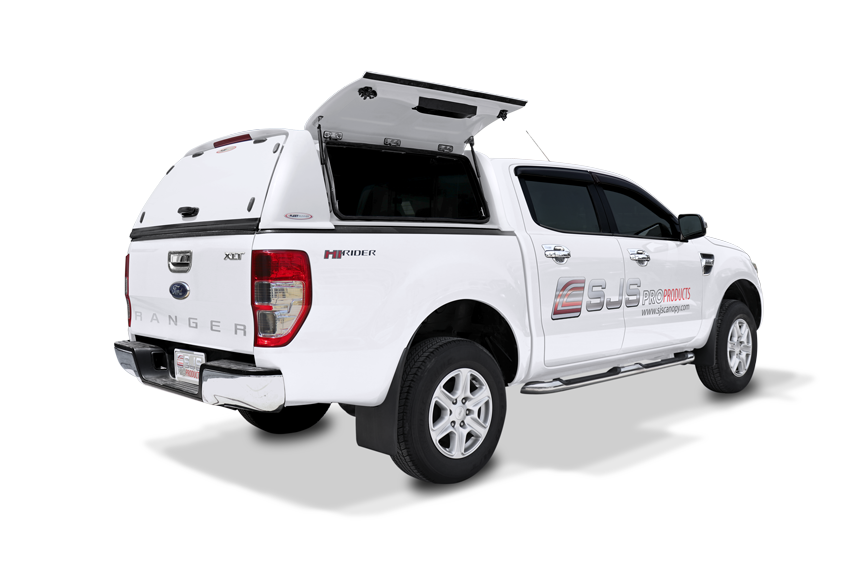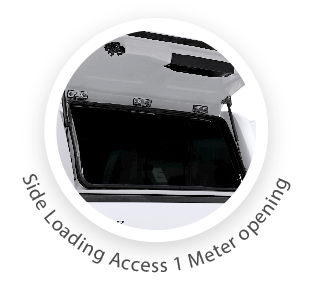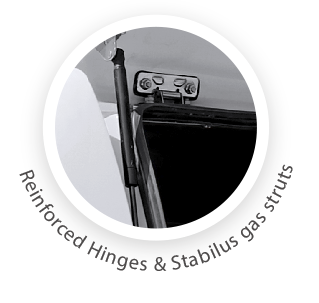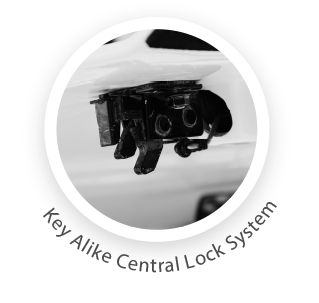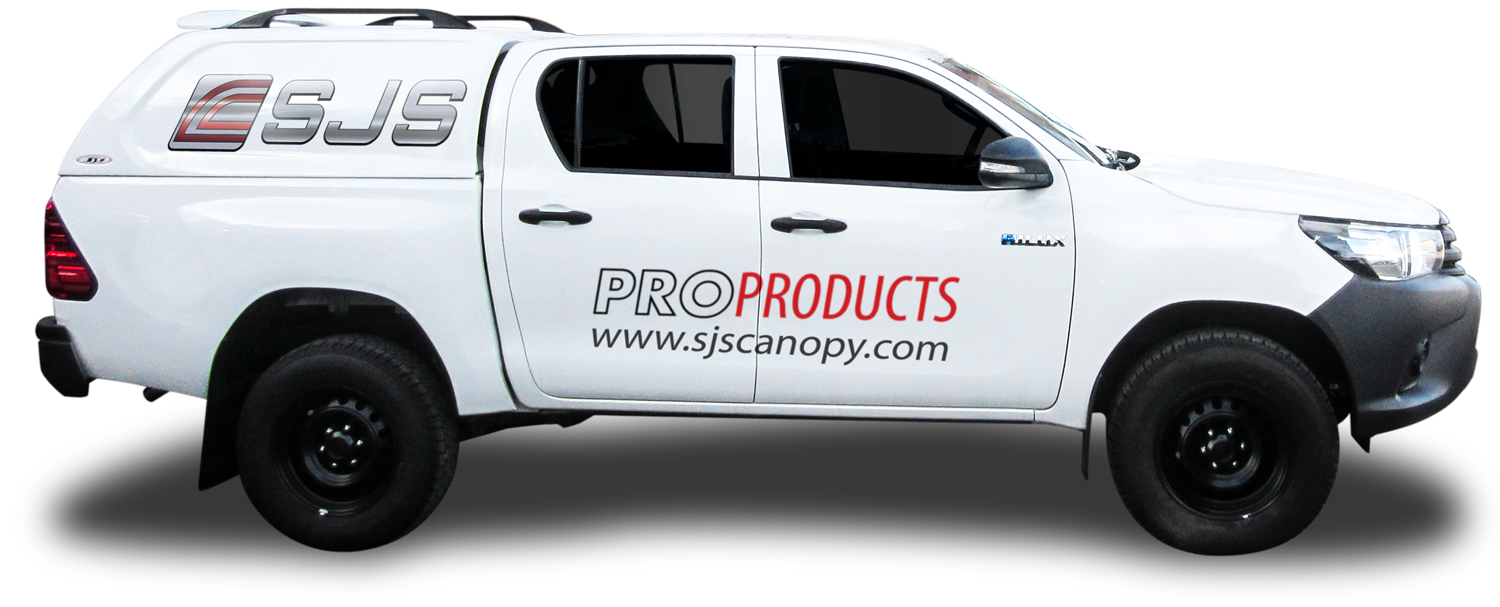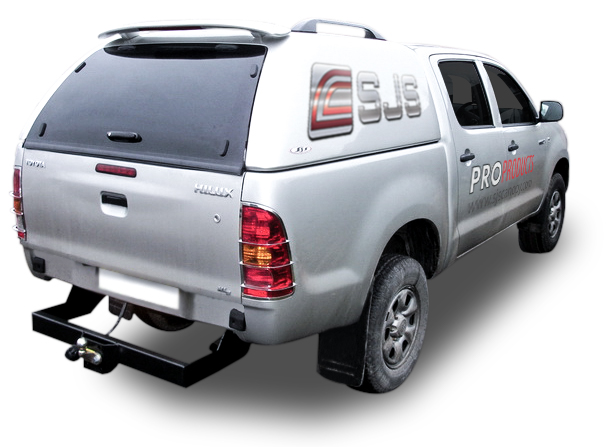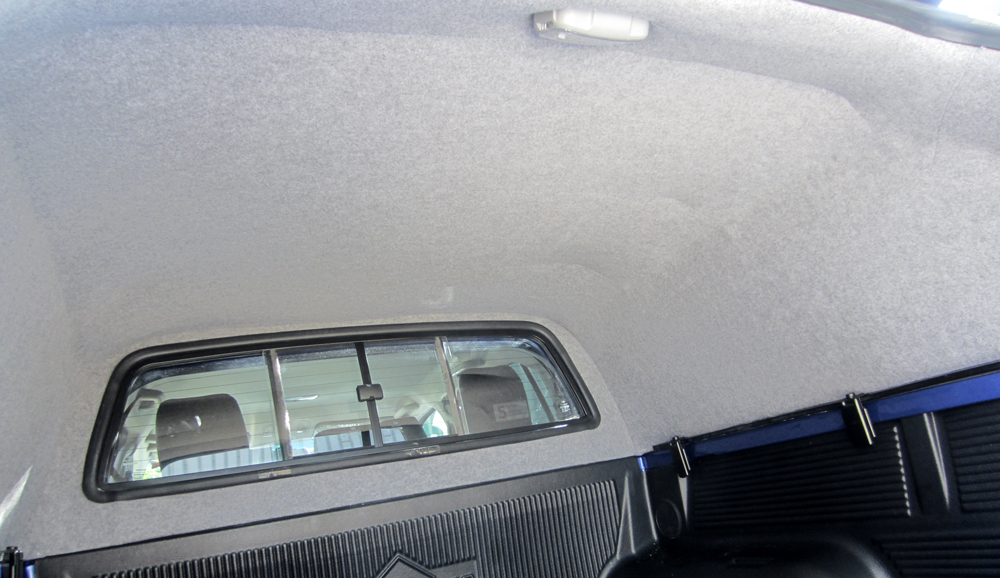 Short-hair carpet lining interior.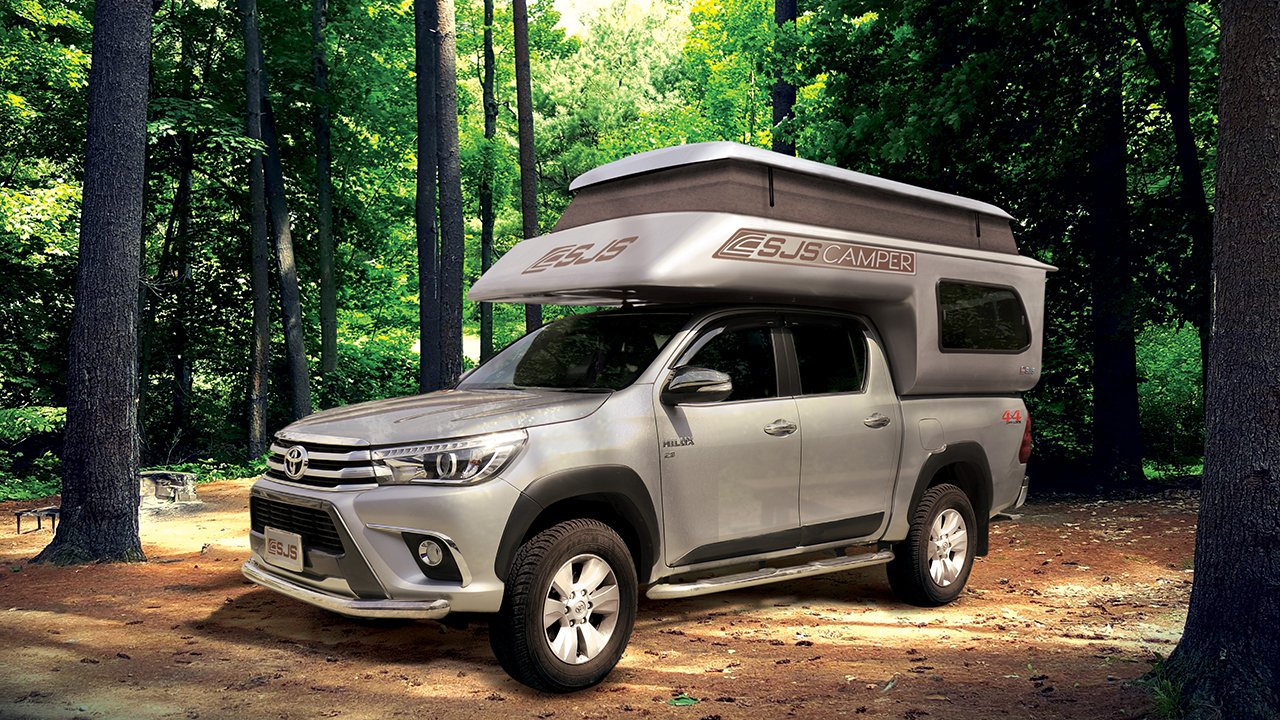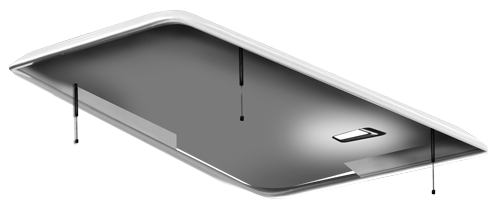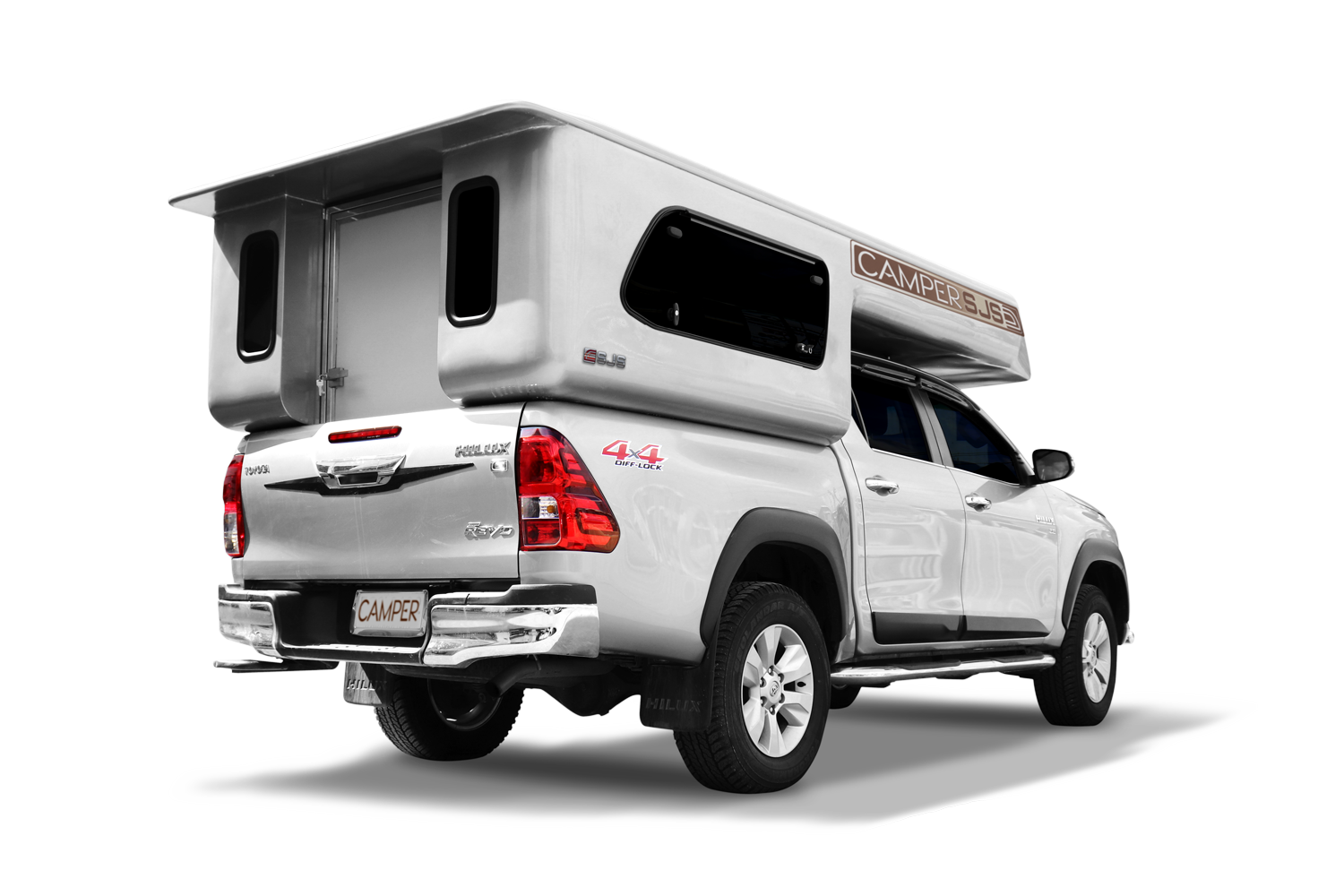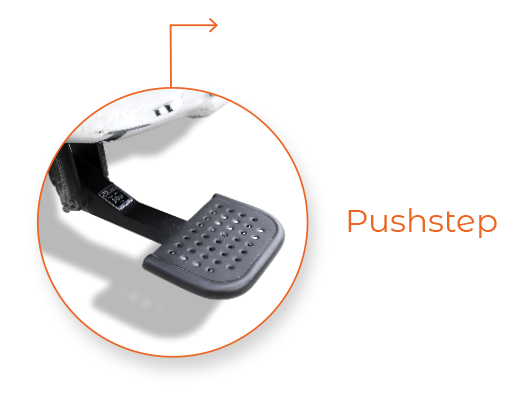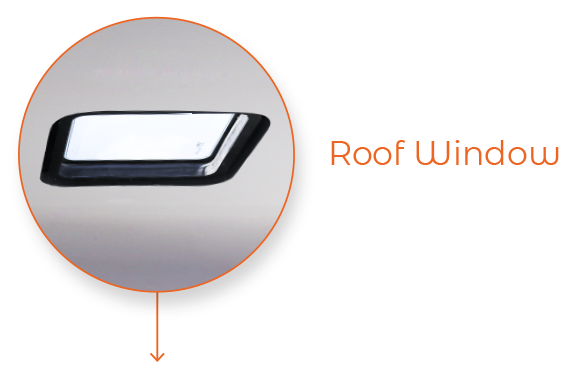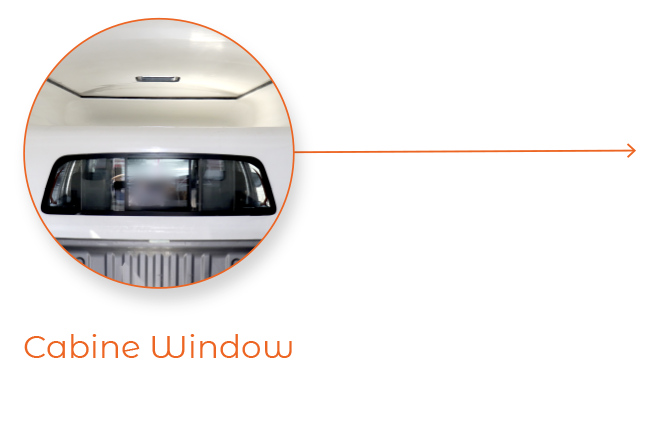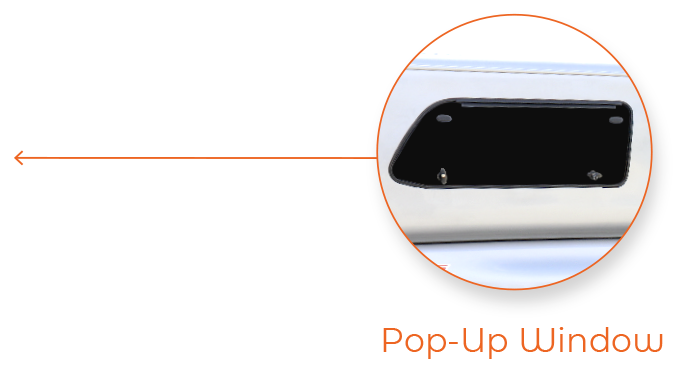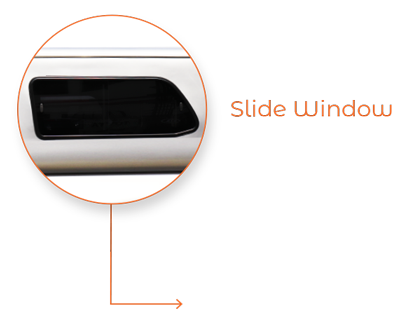 OR CHECK THE PRODUCTS COMPATIBILITY TABLE
ALL CANOPIES ARE CONSTRUCTOR COLOUR CODED